Explore the best properties in the valley
How we can help you
Buying
Merrimack Valley Realty makes buying a home simple. We are your expert partners through the purchasing process, as you finance, search, negotiate, and close on your new home. Here we have lower taxes, more affordable housing, and quieter backyards than those closer to Boston.
Selling
The Merrimack Valley Realty team has extensive market knowledge, expertise, and resources to make your home-selling process as smooth as possible. From preparing your home to listing it to exchanging the keys at closing, we are your partners every step of the way.
Restoration
You're interested in buying, remodeling, and selling a home in a short amount of time, and Merrimack Valley Realty is here to help you achieve those goals—and turn a profit. For more than 30 years we've been finding the worst houses in the best neighborhoods and making them showcase properties.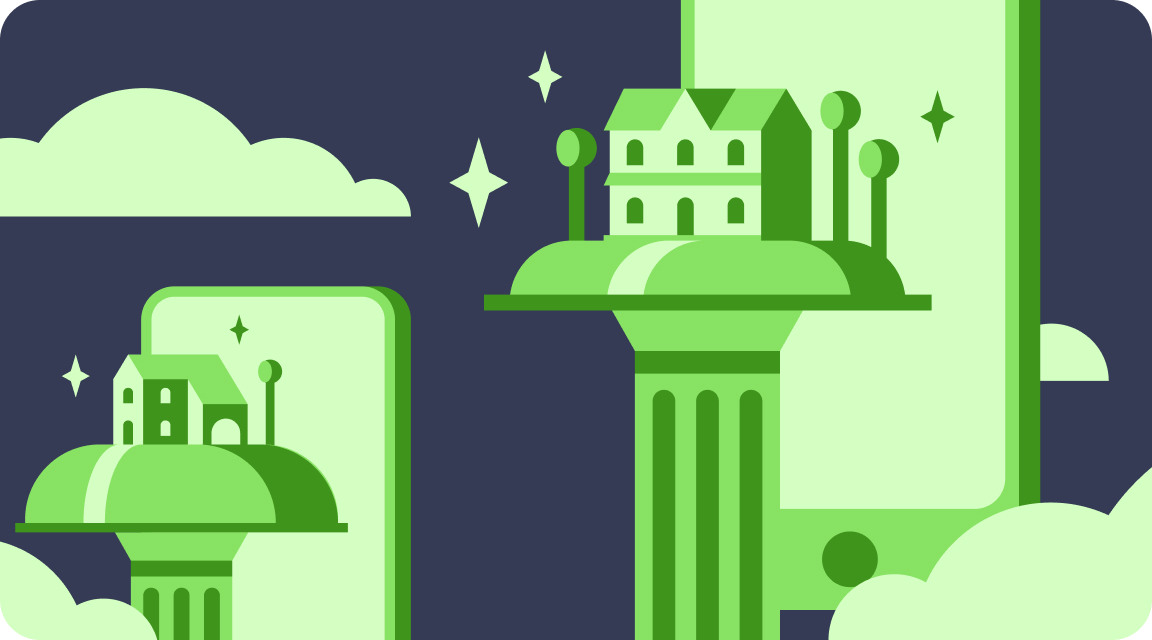 Your dream, our experience.
Whether you're looking to buy, sell, or restore a home, Merrimack Valley Realty, LLC, is here to get you the results you desire.
Why work with MVR?
We are a small boutique agency focused on YOU
All of our agents hold college degrees in relevant fields
We have an extensive investing and financial background
30 years combined in residential construction
Testimonials
The agents at Merrimack Valley Realty are the best at having creative solutions that actually work in the chaotic housing market of 2021! They made time for showing houses at my convenience, had valuable insight, and made sure I knew they cared about me and what I needed at every turn.
Tim is an exceptional realtor. In a hyper competitive market where other buyers were waving inspection, paying 30-40k over asking, and paying closing costs out of pocket, tim found my fiancee and I the perfect starter home, recently remodeled with a big yard and a garage, and then negotiated the deal to make sure we got closing costs covered by the seller, got the seller to accept an offer that was not a dime over asking, and got the seller to make additional updates to the house before closing. My fiance and I were first time home buyers and Tim's calm and confident personality made the process much less stressful. Tim is very experienced, and was able to show us exactly what to look for when buying a house, when we went to open houses he consistently found things other realtors missed when showing their clients features and potential problems with the house. Tim constantly went above and beyond to help us find the right house and was willing to work around my fiancee's and I's complex work schedule, to make sure we got to showings anytime, anywhere. He is a realtor that i would recommend to anyone.
We are a New Hampshire residential property investment firm incorporated in 2014; we have been working with Tim for the last 3 years. We have two branches of business: house flipping and buy/hold income producing properties. We are now in the midst of our 12th transaction with his assistance. I cannot recommend him more for his knowledge and professional contributions to our growth and profitability.
"After struggling to sell my mom's house for months, we were so fortunate to meet Lynne Caloggero and her team at Merrimack Valley Realty. Lynne was not only a true pleasure to deal with, but she had the resources to properly stage the house. Her husband is also a contractor, so they were able to fix a few minor things that the house needed to get it across the finish line. Once she got us listed, the house was very busy with traffic, and we able to close on the home. Thanks Lynne. You and your team were life-savers for us"
Lynne is a very professional Realtor with a vast knowledge of her profession.